Aloha Tile & Marble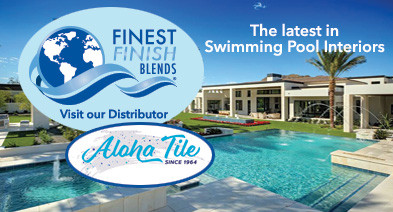 Booth: 1844
5610 W. Maryland
Aloha Tile offers all Universal White Cement products including the Finest Finish Blends product line.
Aloha Tile has the ability to assist in choosing the right product and method of installation to best suit your project and budget. Whether you are an architect, designer, contractor, or business owner, our employees work for us and for you insuring you of top quality. They are courteous, professional, knowledgeable, and of the highest caliber.
Our company has the experience to do projects of any size and complexity. Our consistency will help you stay on schedule and within your budget.