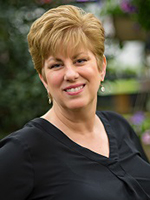 Anne Ryan
Exhibit Sales Consultant
Phone: 405-832-9090
Fax: 512-813-5347
Bonnie Erlbacher
Assistant Show Manager
Phone: 405-437-5955
Fax: 512-813-5347
Email: bonniee@mpeshows.com
For questions regarding booth requirements or show logistics, contact me!
Dana Gutierrez
Show | Office Administrator
Phone: 713-205-2258
Email: DanaG@mpeshows.com
Have a question about payments or setting up your exhibitor listing? Contact me!
Have a question? Contact Us.
Fill out the form below and we'll get in touch with you as quickly as possible!