Tiny Street
Downsizing doesn't have to be dull. Take a stroll down Tiny Street to see how you can live large in small spaces! Visit with the experts from NOAH (National Organization of Alternative Housing)about construction, placement, and everything in between about living the tiny home life. Located in the Bennett Event Center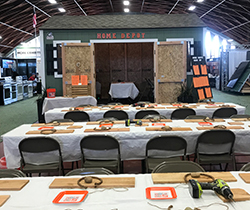 Participate in a DIY workshop taught by expert designers. Learn how to create an item and take it home with you! Class space is available on a first come, first serve basis and located in the Centennial Building. More details closer to the event.
*** If you are interested in hosting a workshop contact Bonnie Erlbacher for more details. BonnieE@mpeshows.com or 407-363-7653 ext. 12.

Sponsored by: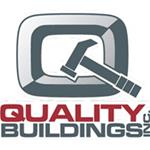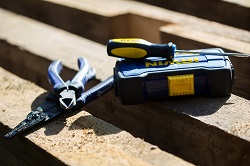 Join us at the Workshop Stage which will feature DIY projects and live demonstrations by HGTV celebrities and local experts. Stage build by Native Roots of Oklahoma.
Located at the North end of the Centennial.
Local chefs will be performing live cooking demonstrations and offering samples of great recipes throughout the weekend on the NEW cooking stage. Stop by and see what Oklahoma City chefs are cooking up! Stage built by Granite by Design & Wood Carpentry.
Located in the South end of the Centennial.
Gardening doesn't have to be difficult. Visit From Seed to Spoon to learn how to make gardening simple by starting and maintaining a garden in your very own backyard!
Located in the Centennial Building.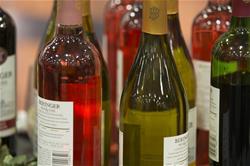 Stop through the Wine Village to sample and learn about some of the best wineries and vineyards in the region.
Located in the Bennett Event Center.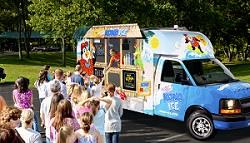 Food Truck Row
Food trucks will be on site for visitors to indulge in some delicious and unique treats ALL weekend long! Trucks will be parked on the driveway leading from the Bennett Event Center to the Centennial Building.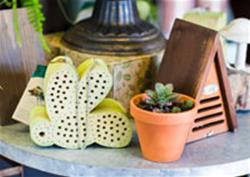 Made In Oklahoma
Visit this area of the show to shop and learn about products from Oklahoma. Buy your home improvement products from companies originating right in the great state of Oklahoma!
Located in the 1600 aisle of the Bennett Event Center.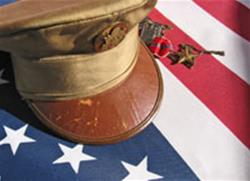 Hero Day
To thank our servicemen and women we would like to offer FREE admission to all active and retired military members and anyone currently in the fire department or police force. Show your valid service ID at the box office to receive your complimentary admission. ** Valid only SUNDAY, January 20.