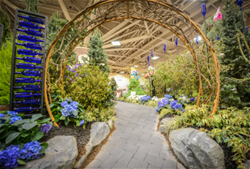 Landscapers Lane
Walk through the vibrantly and beautifully crafted Landscapers Lane to see the latest trends in beautifying your outdoor spaces. Located in the Bennett Event Center.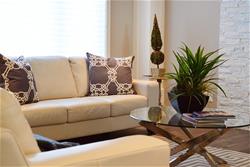 Ask A Designer
Visit our experts from Decorating Den Interiors to get answers to your design dilemmas. Complimentary consultations will be available all weekend long. Click here to see the full schedule. Located in the Centennial Building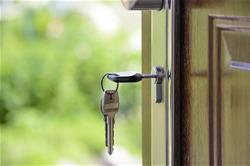 Baby Boomer Boulevard
NEW THIS YEAR! Shop for multi-generational products and services to enhance the life of you and your home. Located in the Centennial Building.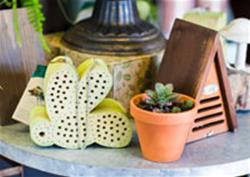 Homegrown Marketplace
Visit the Marketplace to shop a variety of vendors with handmade goods. Home decor, tasty treats, and more; there's something for everyone to shop for!
Located in the Centennial Building.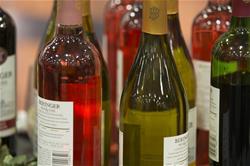 Wine Village
Stop through the Wine Village to sample and learn about some of the best wineries and vineyards in the region.
Located in the Bennett Event Center.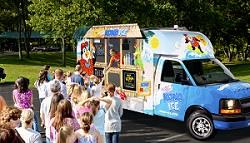 Food Truck Row
Food trucks will be on site for visitors to indulge in some delicious and unique treats ALL weekend long! Trucks will be parked on the driveway leading from the Bennett Event Center to the Centennial Building.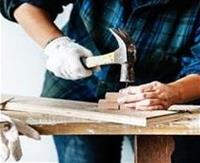 Trade Day - Friday, January 17
Trade Professionals from the home building and renovating industries or members of affiliated associations will receive FREE admission with valid ID. We accept Business Cards, Association Membership Cards and Employee ID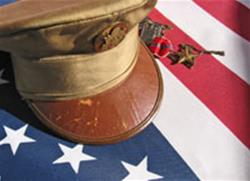 Hero Day - Sunday, January 19
To thank our servicemen and women we would like to offer FREE admission to all active and retired military members and anyone currently in the fire department or police force. Show your valid service ID at the box office to receive your complimentary admission. ** Valid only SUNDAY, January 19.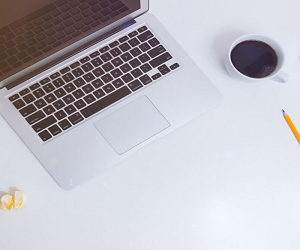 public servants day
PUBLIC SERVANTS DAY is everyday! All current government workers with a valid government/employee ID get into the show for FREE.