Ultimate Landscaping Tips From An Oklahoma Expert
Jan 16, 2015, 17:24 PM
Kids used to need large, sturdy trees to build tree houses. Even then a plywood platform and a rope ladder may have been the only components that made up the secret getaway. But at this year's
Oklahoma City Home + Garden Show
, Tony Mussatto will create the Ultimate Tree House and bring childhood tree house dreams to life - for both the young and the young at heart.
Tony's grand tree house features large areas for visitors to spread out and stay a while as well as nook sand crannies to hide away from reality. The best part of this rustic retreat may be that having the perfect tree is optional. That means kids growing up in a home with no trees or in a small lot can still indulge their imaginations of a backyard hideaway.
"The tree house can be customized to a customer's every need and whim," Tony said. "Kids in the country, kids with big back yards, kids living in smaller city lots, all have the same dream of a club house or secret space. This ultimate tree house can be made to fit all those fantasies, no matter where you live."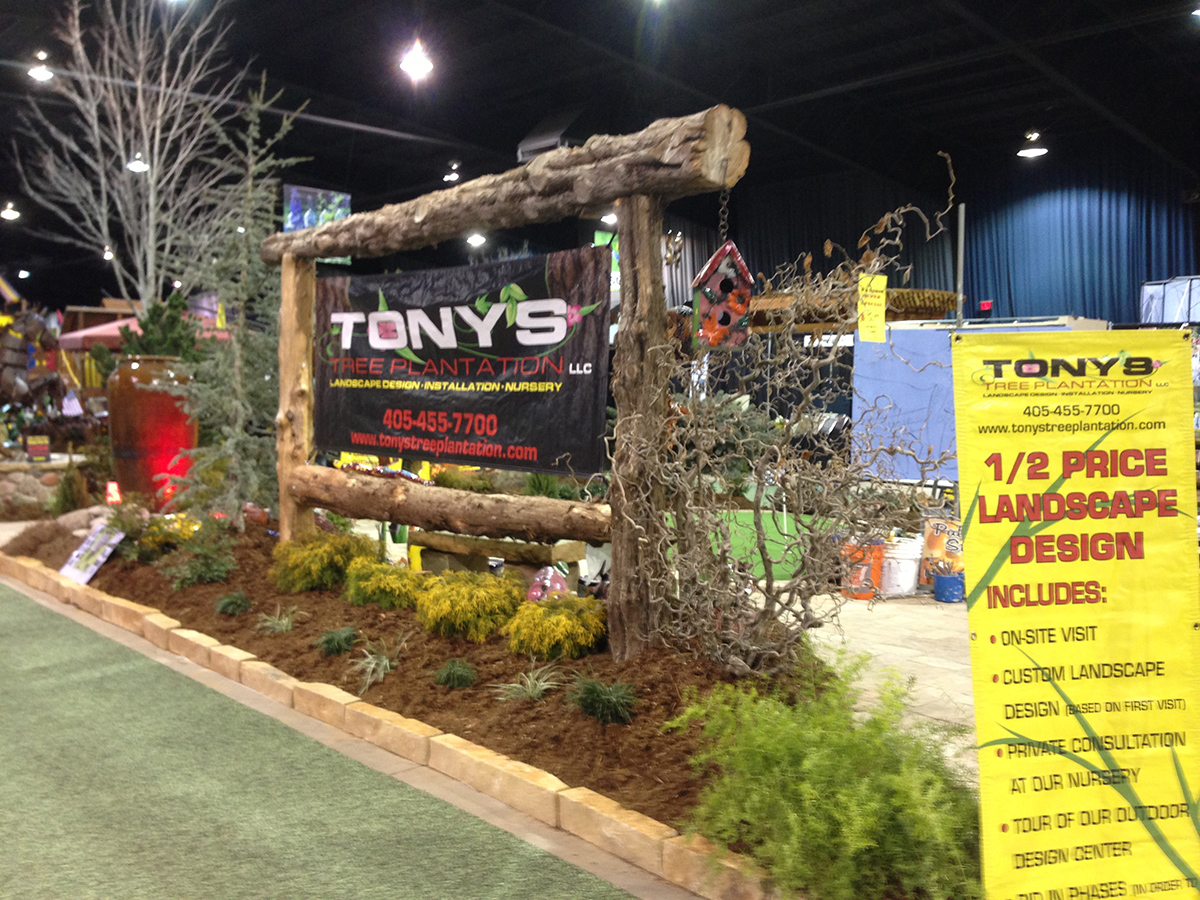 Tony will also give several presentations during the show to audiences seeking to learn more about how to choose plants made to thrive specifically in the Oklahoma climate. As owner and landscape designer at
Tony's Tree Plantation
in Oklahoma City, Tony is an expert on which particular plants, flowers, and trees thrive all across the state. He says the key is finding which varieties will stand up to our state's hot, dry summers and bitter, cold winters.
"Creating an attractive, low-maintenance landscape isn't difficult if you start with a realistic budget, a plan, and the right pieces," explained Tony. "Even 'hardscaping' such as strategically placed boulders or concrete areas can beautifully transform a space."
While Tony has been an exhibitor at the
Oklahoma City Home + Garden Show
for several years, this year's booth promises to be the most spectacular he has ever put together. From the impressive tree house to the creative gardening and landscaping inspiration, Tony is anxious to get visitors in the space and see their reactions.
"The best part about our exhibit this year is that everyone has the chance to take some of it back home with them," gushed Tony. "At the end of the show, everything will be priced at a major discount. From the tree house to the plants to the accessories, everything will be for sale."
Tony's Tree Plantation is located in the OK Expo Hall in Booth #2205. Tony will be available in the booth to answer questions and talk more about planting for the Oklahoma weather. Stop by the Lifestyle Stage in the OK Expo Hall to hear his presentations on Friday, Saturday, and Sunday.
The
Oklahoma City Home + Garden Show
takes over the State Fair Park of Oklahoma January 16 - 18, 2015. Don't have tickets yet?
Get 2-for-1 on our Facebook Ticket Deals
. Treat a friend or family member to the show - we can't wait to see you there!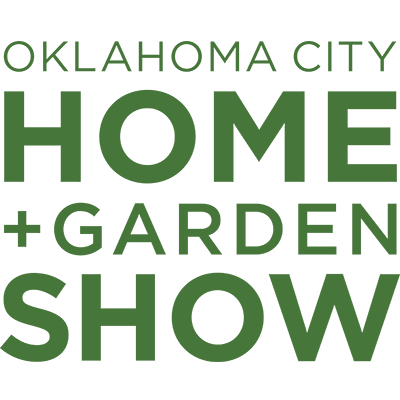 JANUARY 16 - 18, 2015.

STATE FAIR PARK OF OKLAHOMA